Quartet!
The Creativity Quartet 2020 are 52 playing cards with 52 corresponding articles on Creativity. The Creativity Quartet 2020 is for professionals that want to understand creativity in its richness, to be able to make better use of their own creativity and problem-solving abilities. And for those who want to facilitate the creativity of others. It is our assumption is that if you have more understanding about what you are doing when you are trying to use your creativity, you will be better at it. So go for it!
Wanna have the Creativity Quartet 2020? Inspiration for inspiration
You can have one from the 21st of March 2020: the start of Spring. It doesn't cost you any money, you pay with inspiration. Either we have a coffee, you send us a book or article, link us to a person, point us to a website, or whatever you think might be valuable for us.
Send us an e-mail (willemijn@creativityn.com) or contact us through the website if you want this inspiration for inspiration.
What others say
Henk van der Steen (facilitator@Troje)
The training 'Creativity & Problem Solving: the real deal' gave me both a broader and more indepth insight in creativity and problem solving, eventhough I thought I was quite familiar with both concepts. Besides the suprising theoretical support, was the training highly interactive. Willemijn is, as expert and trainer, a pleasant, energetic and sparkling personality. I definitely recommend this training, also when you think you know everything creativity or if want to work on creativity with your team.
Annemarie Boereboom (New Business Developer@Vialis)
The training 'Creativity & Problem Solving: the real deal' gave me a lot more insights than I expected beforehand. I was a bit afraid of 'the usual brainstorm tips'. This training proved me wrong. The connection between theory and practice really provided me with new insights, and with tools for me and my team to make our own creative sessions more valuable. I haven't seen a training on this topic with this much depth. I recommend this training to professionals that are interested in creativity and the way to innovative solutions!
Nel Mostert (facilitator@MCCIM)
It is about time that somebody builds a solid base of the fragmented and therefore heavily under-used collection of creativity research, knowledge & tools. This base that Willemijn is building, will offer the 'world of creativity' a balanced view of what it consists of, how it can be applied and, ultimately, how this knowledge can make our world a better world through offering humankind a view of the wealth of connecting possibilities that creativity offers.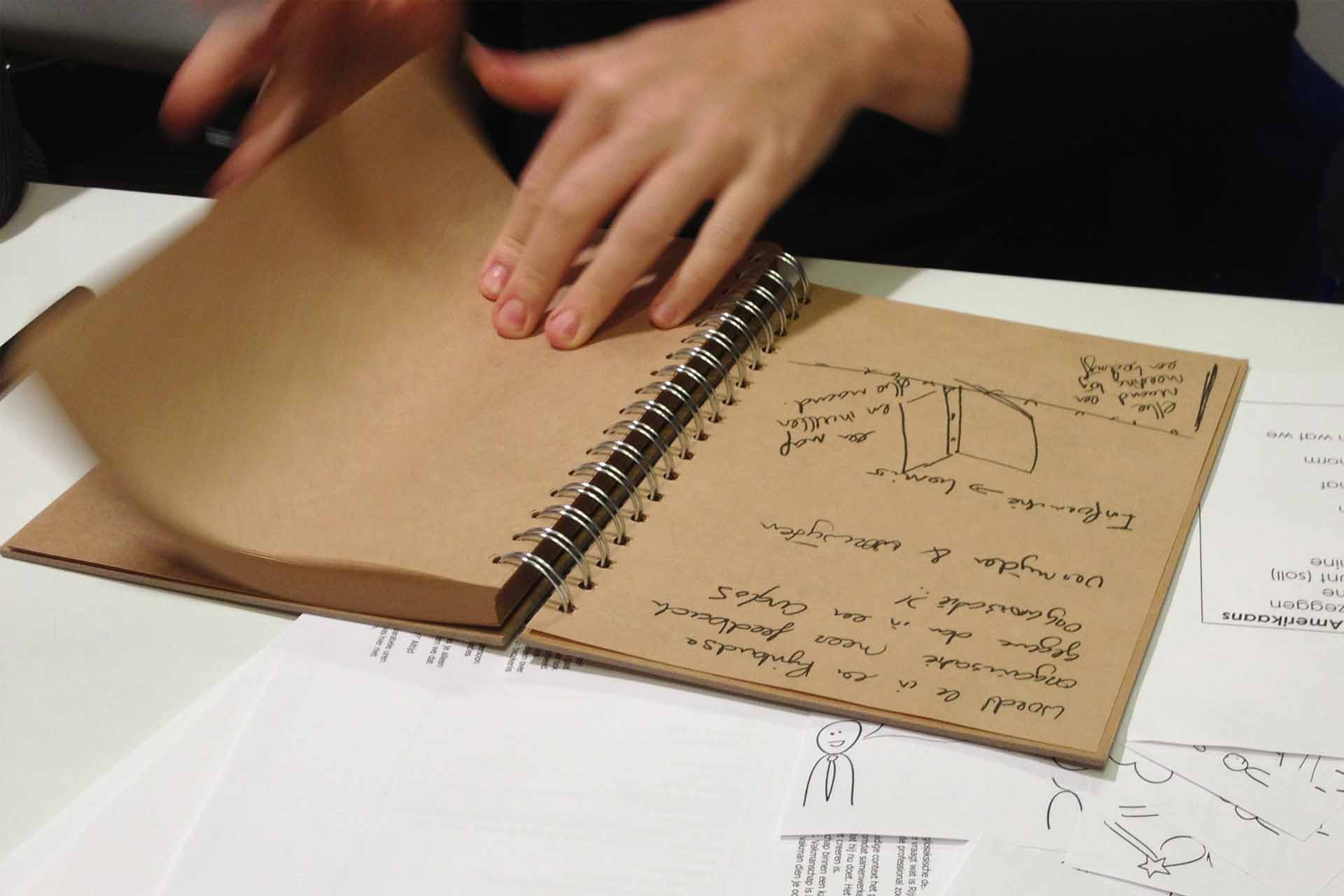 Inspiration for inspiration
Would you like to receive the Creativity Quartet 2020 as inspiration? Think about how you can inspire us. For example, we have a coffee, you send us a book or article, link us to a person, point us to a website, etc.  Leave your name and e-mail address and we'll contact you for further information. We will not use your e-mail address to send you offers and won't give away your information to other parties.